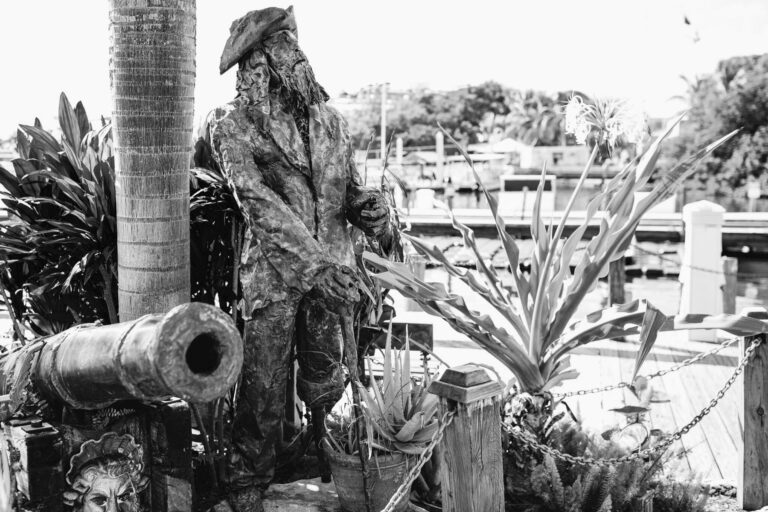 2550 S Bayshore Drive,
Miami, FL 33133
(305) 856-3992
Opened in 1969 Monty's Raw Bar has grown through the years to become one of Miami's most well known and respected restaurants. Our iconic location has served as the backdrop for TV series, music videos and movies including Miami Vice, Burn Notice and Marley & Me.
Complimentary Parking for 3 hours in City of Miami Lot 72 next to the restaurant, bring your parking ticket for validation!
Valet Parking $6 Mon-Thu $8 Fri-Sun
Date: Friday, March 20, 2020
Time: 6:00-8:00 pm
R.S.V.P will open March 9, 2020. You will have to wear your conference badge at the reception.